Full Service Oil Change
With 25 Point Inspection

Conventional oil starting at $52.50
Full synthetic oil starting at $87.00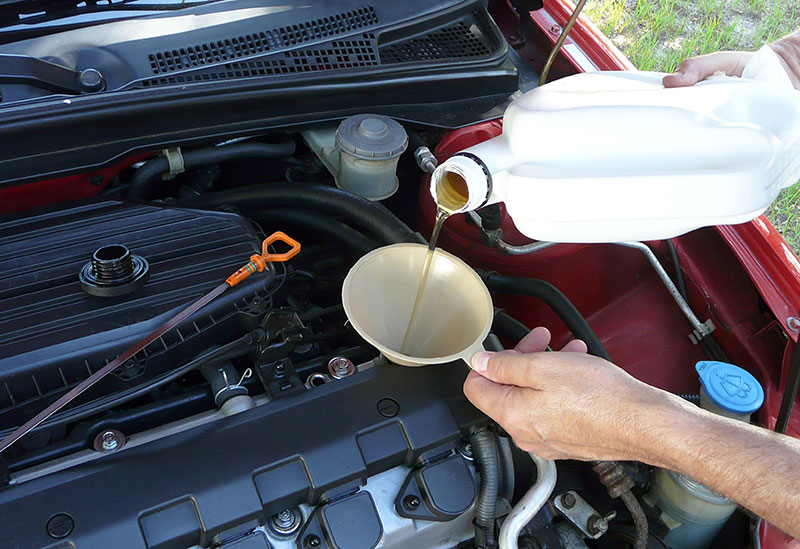 Engine Oil is the life blood of your vehicle. It must be changed regularly in order to keep the engine and other systems operating just as well as when it was driven of the show room floor. Wingman provides a full service with every oil change we do.
It is our aim to provide quick, effecient and affordable service you will enjoy when your vehicle is due for a service. Wingman hopes to keep your vehicle running so well you feel confident driving it yourself mile after mile or even lending it to your children or a friend.

Wingman's highly trained technicians use only top quality lubricants and products keeping your vehicle's needs at the forefront of any serviced provided.
25 Point Inspection Includes
Engine Oil Up To 5 Quarts
Oil Filter
Checking & Topping of if Necessary
Chassis Lubricant
Tire Pressure
Washer Solvent
Transmission Fluid
Cabin Filter (replacement added cost)
Fuel Filter (replacement added cost)
Belts
Coolant
Power Steering Fluid
Clutch Reservoir
Differential - Front & Rear Transfer Case
Engine Air Filter (replacement added cost)
Hoses
Wiper Blades (replacement added cost)
Battery When Needed
Unlimited Wash Plan Members Members can wash their vehicle every day for as little as $19.99 per month, REALLY!